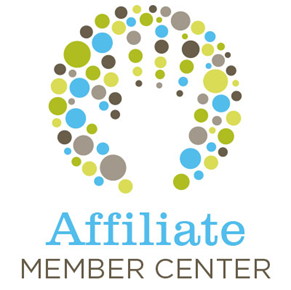 $400.00 - 2019 DUES

IF YOU ARE A NEW MEMBER CONTACT THE BOARD OFFICE FIRST TO GET

REGISTERED WITH NAR. THEY WILL GIVE YOU YOUR NRDS NUMBER.
YOU NEED YOUR NRDS NUMBER TO PAY YOUR DUES.


AFFILIATE PRO RATED DUES

ONLINE MEMBERSHIP APPLICATION FORM

DUES MUST BE PAID VIA ECOMMERCE WEB PORTAL
$125.00 FOR EACH ADDITIONAL MEMBER OF THE SAME COMPANY OVER 2

MEMBERS. FIRST 2 PAY $400.00 PER MEMBER.

♦ Invitations for 2 Business Representatives to all Board Luncheons and Events throughout the year.

♦ Listing of Affiliate Contact Business Information on the Board Website & Smart Phone APP

♦ Copy of Contact Email Information for All Board Members

♦ Opportunity to Develop Networking Relationships which will Lead to New Customers & Clients

♦ Board of REALTORS® Annual Affiliate Business Trade Show Each Year
♦ Free Smart Phone APP Download Here
♦ Facebook Membership Page to promote your Business and upcoming Events.