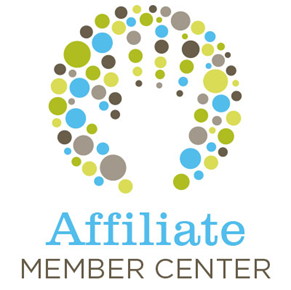 $400.00 - 2019 DUES


AFFILIATE PRO RATED DUES

ONLINE MEMBERSHIP APPLICATION FORM

DUES MUST BE PAID VIA ECOMMERCE WEB PORTAL
If you need your NRDS # go here

$125.00 FOR EACH ADDITIONAL MEMBER OF THE SAME COMPANY OVER 2 MEMBERS. FIRST 2 PAY $400.00 PER MEMBER.

♦ Invitations for 2 Business Representatives to all Board Luncheons and Events throughout 2018

♦ Listing of Affiliate Contact Business Information on the Board Website & Smart Phone APP

♦ Copy of Contact Email Information for All Board Members

♦ Opportunity to Develop Networking Relationships which will Lead to New Customers & Clients

♦ Board of REALTORS® Annual Affiliate Business Trade Show Each Year
♦ Free Smart Phone APP Download Here
♦ Facebook Membership Page to promote your Business and upcoming Events.