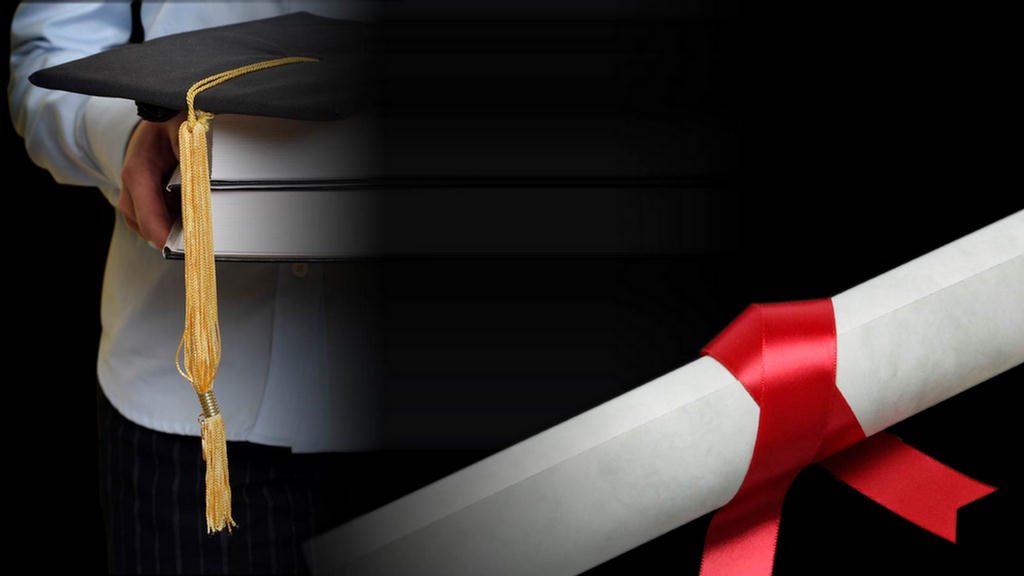 Want to Find your C.E. Records with the GA Board - Click Here to Search

HALL COUNTY BOARD OF REALTORS® is proud to partner with the
C.E. Shop for your online Real Estate education needs.
The CE Shop, Inc. was founded with the mission to serve the licensed real estate professional with high quality, hassle-free and simple online education. Real estate professionals all across the United States have enrolled in the easy-to-use Pre-licensing and continuing education courses offered by The CE Shop.
The CE Shop offers you:
An online CE platform with easy & convenient options that fit your schedule
Special Pricing & Discounts
A Friendly & Knowledgeable custom support team
Fully managed course compliance and reporting
New Courses covering trending topics
License Renewal reminders 90, 60 & 30 days out

How to Enroll: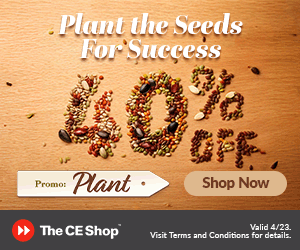 Choose your State
Select your courses and proceed to Secure Checkout
Once your course is complete you get your certification immediately
USE THE FOLLOWING LINKS TO VIEW OUR CATALOG

GA Real Estate Pre-Licensing
GA Real Estate Post Licensing
GA Real Estate Continuing Education Courses

For more information on Events or Classes, please Contact The Board