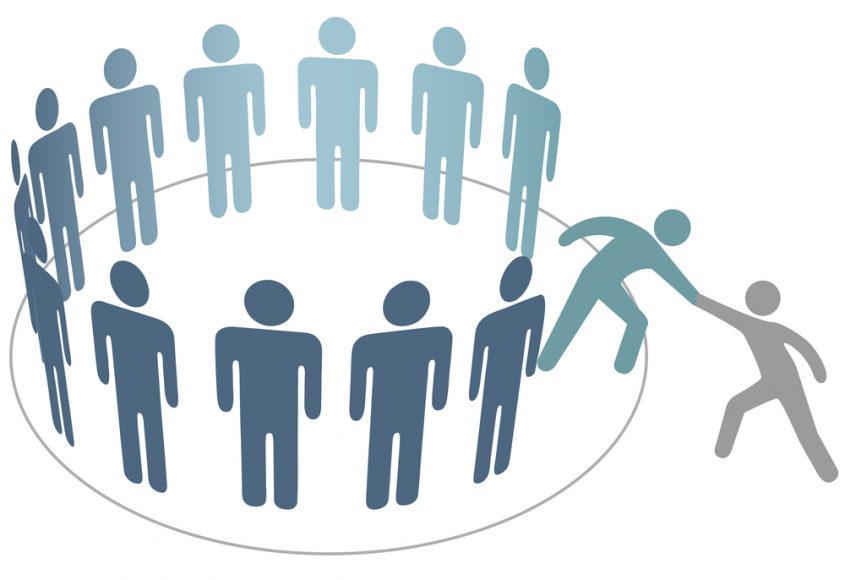 Please consider volunteering for a Committee! We always need Members and Affiliates to join in

and help make our Events and Other Committee Functions a Success. Your involvement in

Committees helps us to meet our number 1 goal of providing the most requested and valuable

services to our Members.

To offer your services on any of these Committees, contact Natalya Jones
The following Committees are open for more volunteers and some have NO volunteers currently.

Please Step up and Contact the Board; either Natalya, David McKinley or the Chair of any board

if you would like to volunteer your TALENTS and TIME.
1. Education & Professional Development
Elaine Carpenter -Chairman
2. Technology
Mary Thompson-Chairman
3. Strategic Planning
David McKinley-Chairman

4. Policies & Procedures
Scotty Ball - Chairman
Matthew Meeks
5. Awards Ceremony Event
Sheri Millwood - Chairman
Celeina Houston
Elaine Carpenter
Susan Marshall
David McKinley
Judie Crawford
Judy Paul
6. RPAC/Legislative
Judy Presley - Chairman
Kim Yarrington


7. Budget & Finance
Sheri Millwood - Chairman
David McKinley
Matthew Meeks
Tommy Howard
Amy Sutherland

8. GAR Grant
Matthew Meeks-Chairman

9. Patron
Judie Crawford

10. Hospitality & Events

Judy Paul - Chairman
Karen Widner

11. Fundraiser
Celeina Houston - Chairman
David McKinley

12. Volunteer & Advocacy
NEED VOLUNTEERS!
13. PR/Marketing
NEED VOLUNTEERS!

14. By-Laws

Matthew Meeks - Chairman