Had A Fantastic RPAC Houseboat Cruise on Lake Lanier
Thanks to all who donated, pledged and who attended this fantastic event!
Click here for some Pics of the Event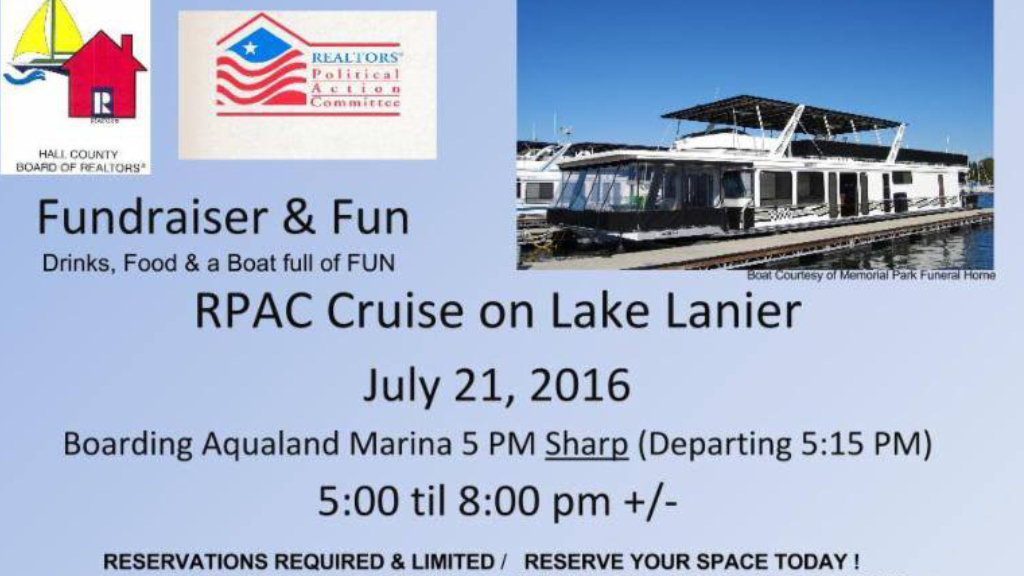 _________________________________________________________________________
A Big Thanks To All Who Donated to RPAC in 2015
Special Thanks to those who donated $99.00 or more:
$99 Club ($99-199.99)
Jamie Bishop
Elaine Black
Laura Carter
Sabine Coley
Kathline Collins
Kim Crumley
Don DeLany
Celeina Houston
Tommy Howard
Kerstin Crawford
Matthew Meeks
Andy Miller
Norman Moolenaar
Amy Sutherland
Mary Thompson

Capitol Club ($200-499.99)
Kim Yarrington

Ambassador Club ($500-999.99)
Elaine Carpenter
David McKinley

Sterling R ($1,000 annually)
Judie Crawford

Crystal R ($2,500 to join; $1,500 annually)
Judy Presley
President's Circle
Judy Presley
FANTASTIC RPAC FUNDRAISER ON THE LAKE....Thank you Judy Presley and Kim Yarrington For hosting the Event and bringing in more dollars to this essential Committee.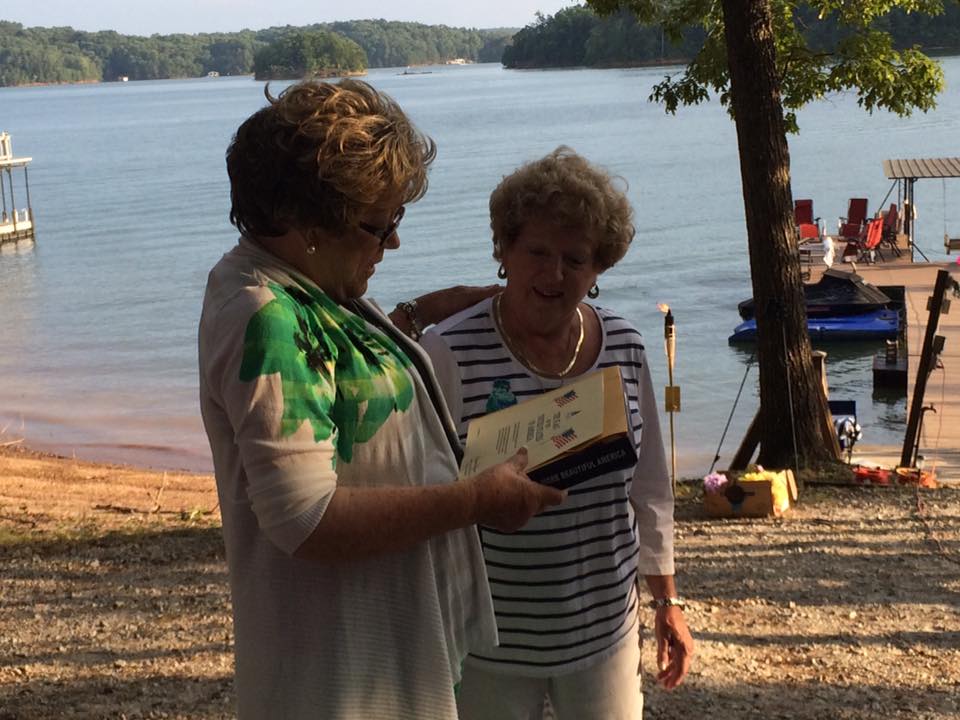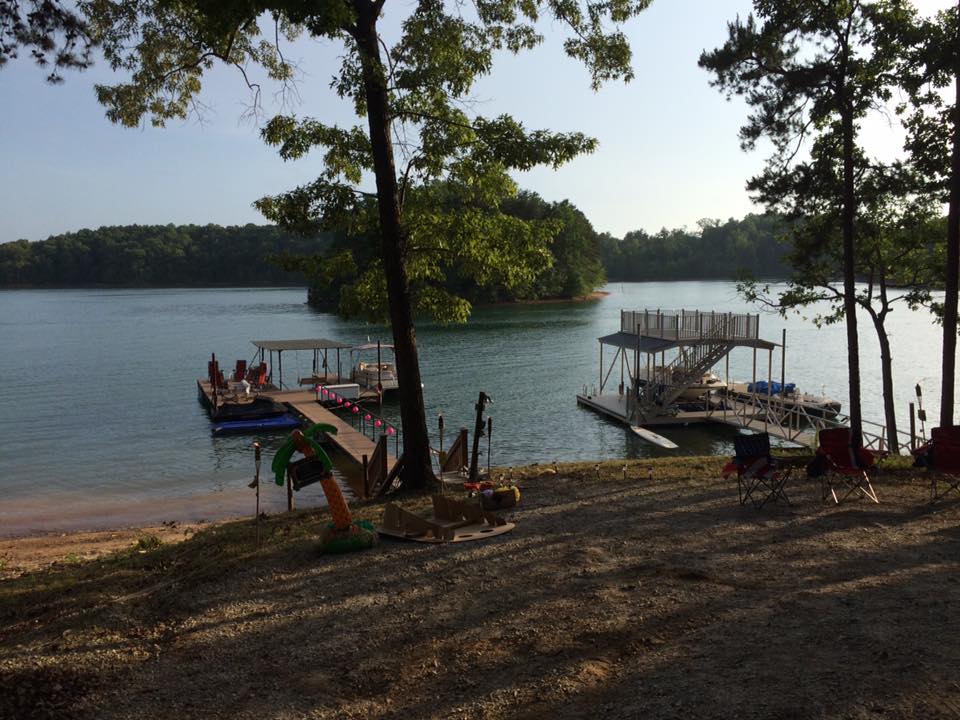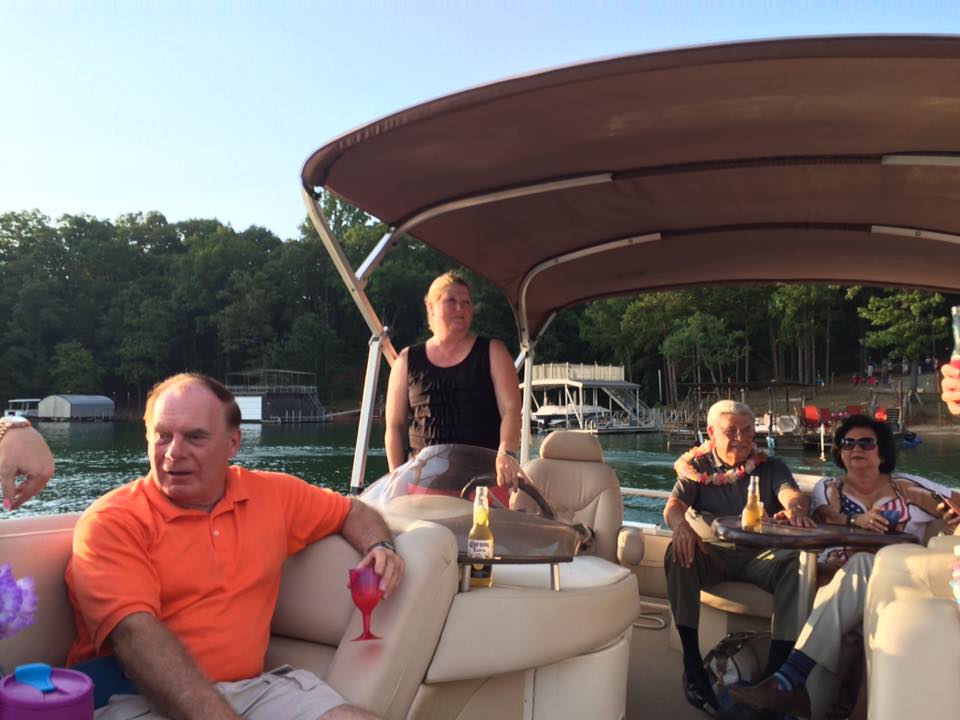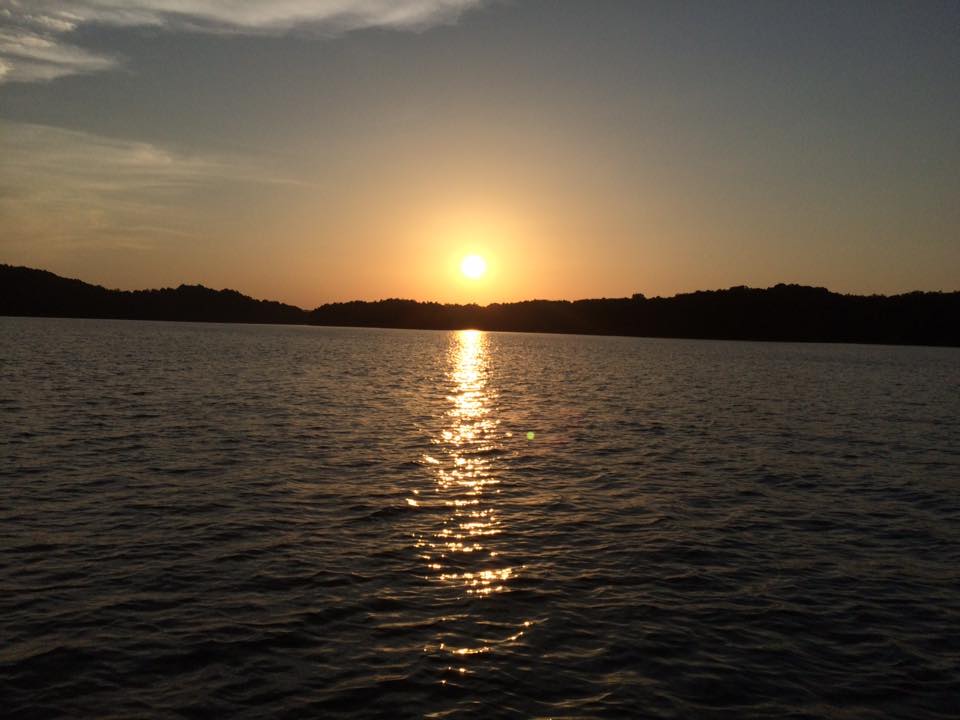 RPAC FUND RAISER - 2015 AT MELLOW MUSHROOM. GREAT FUN, TRIVIA AND FELLOWSHIP!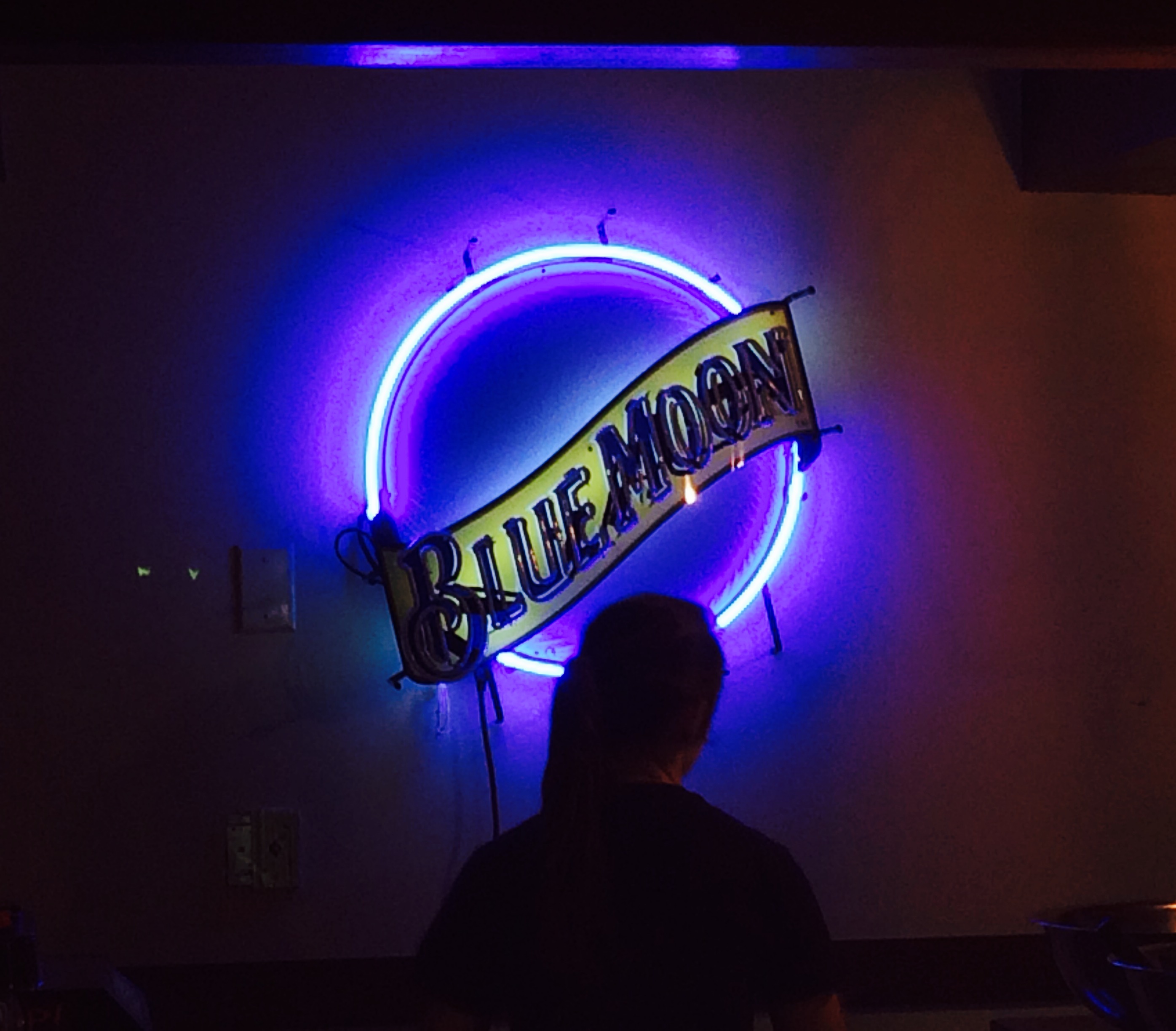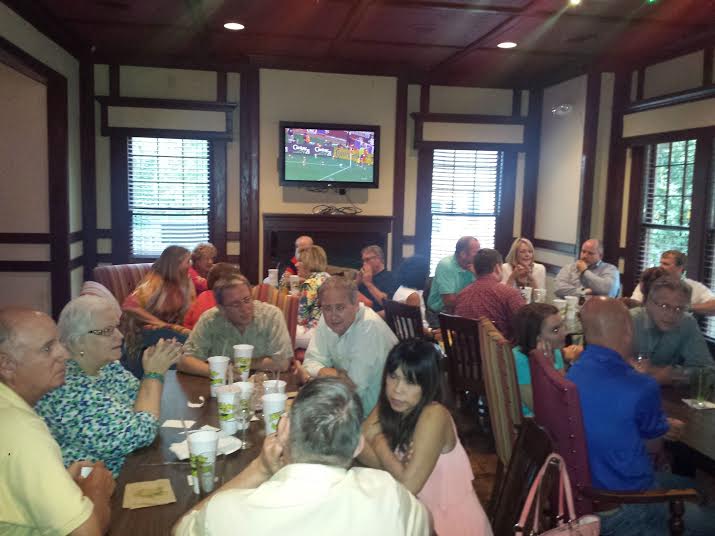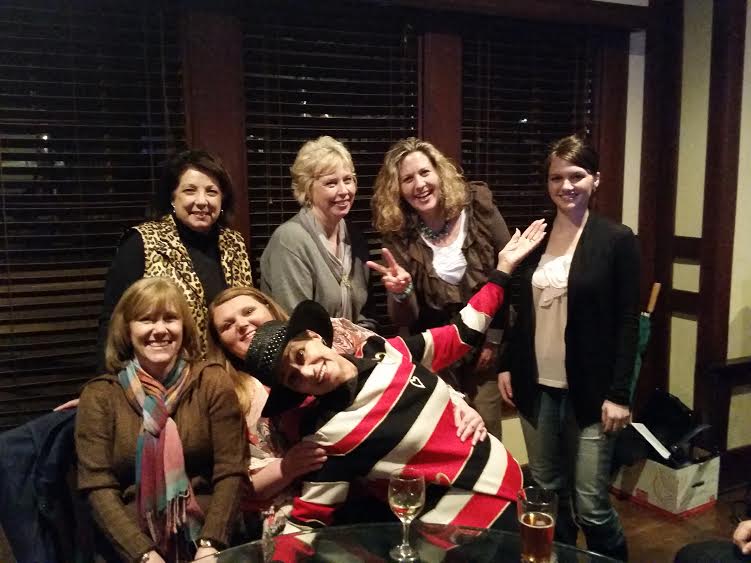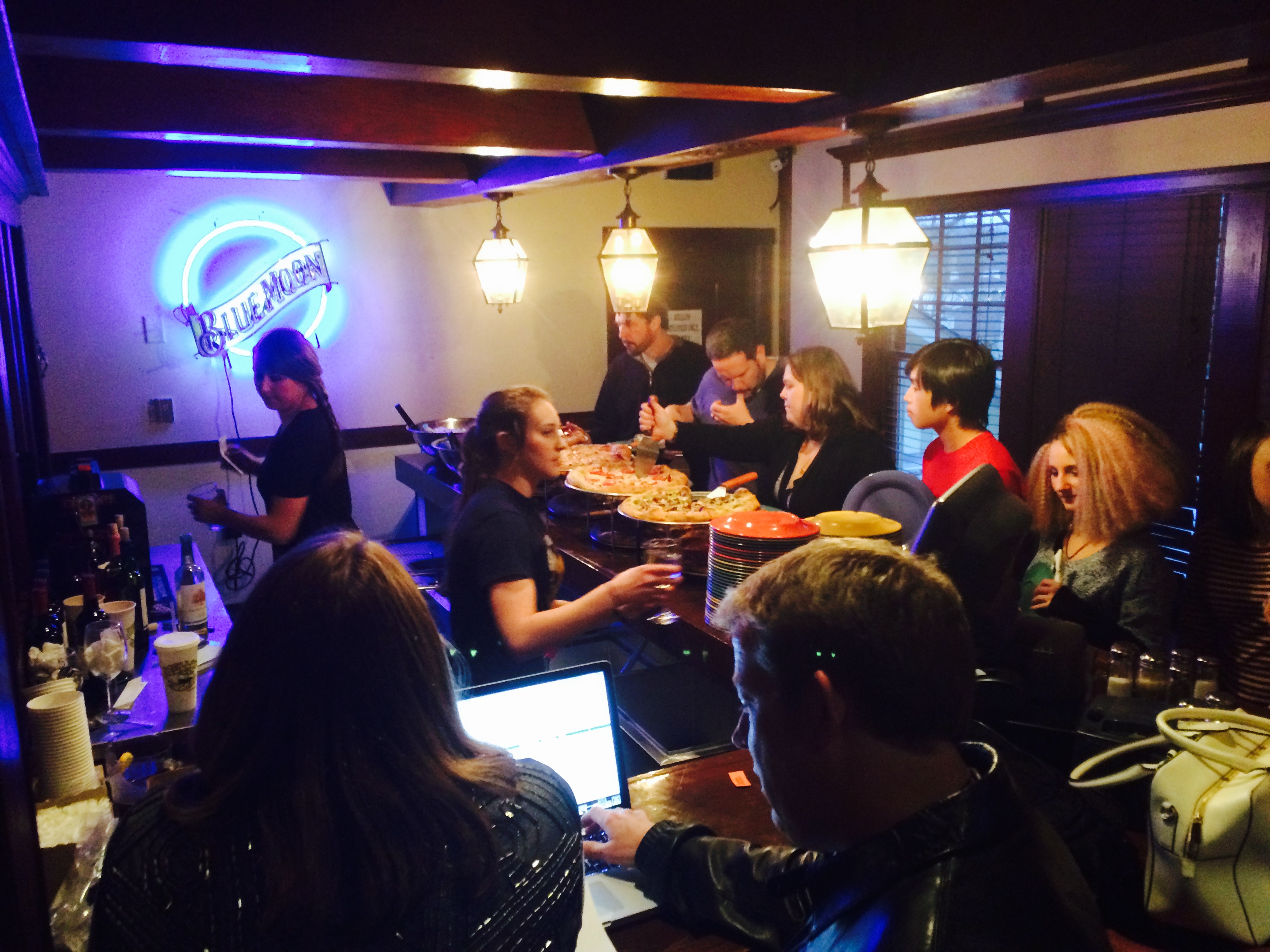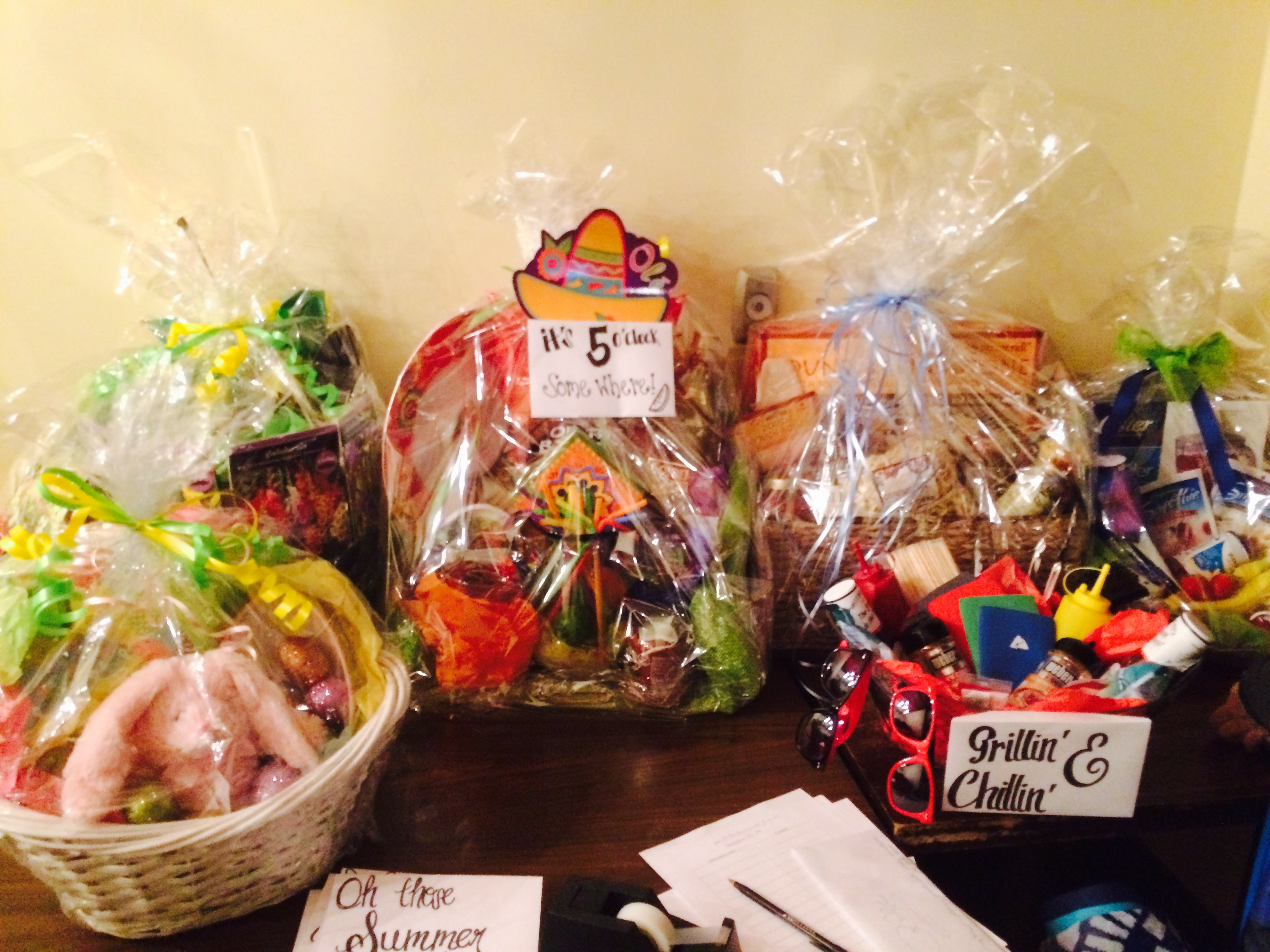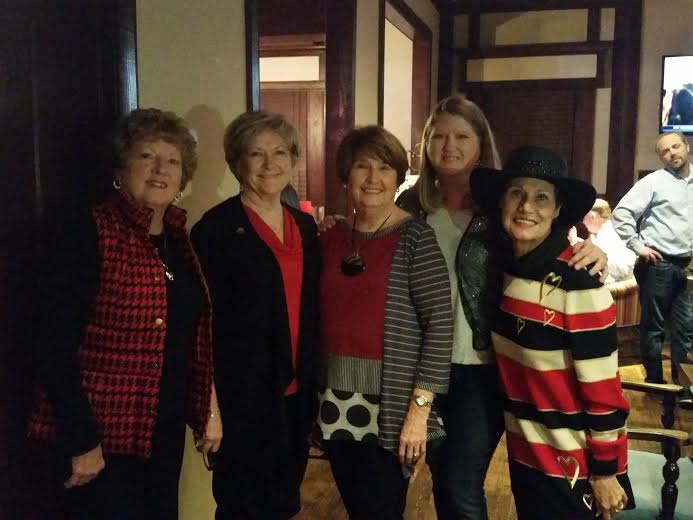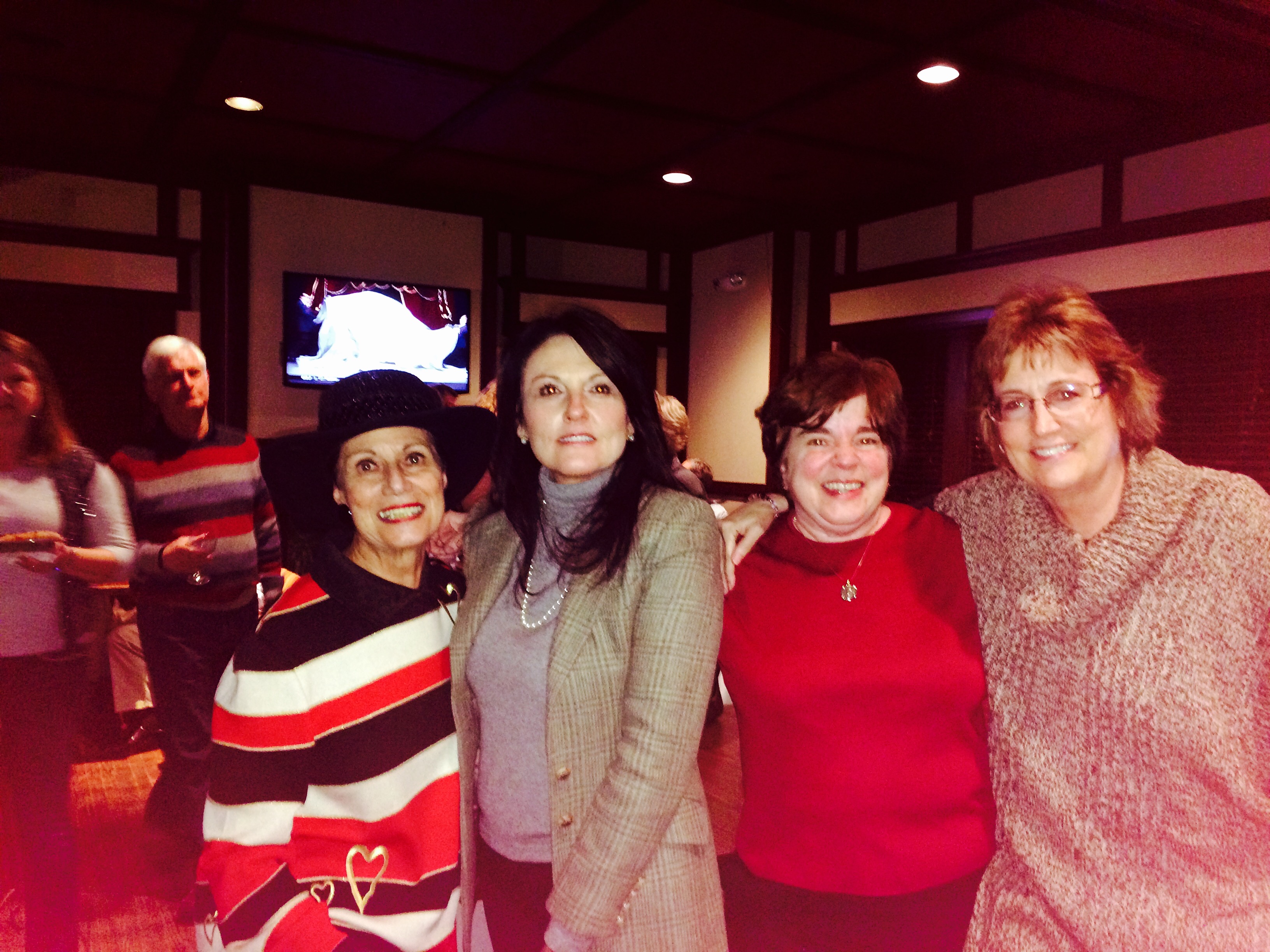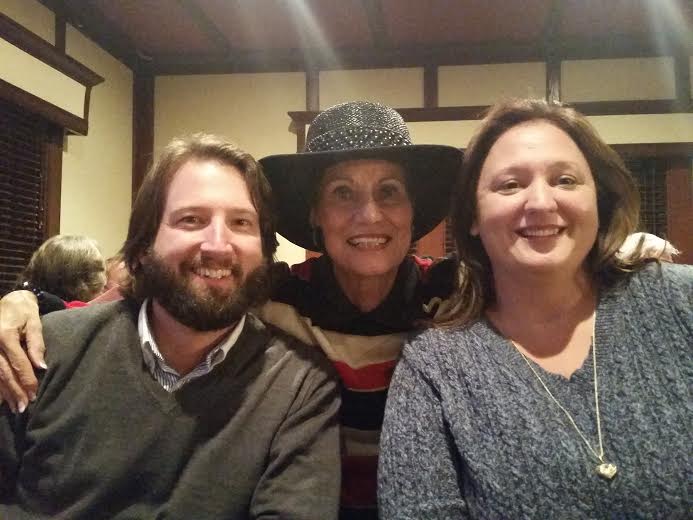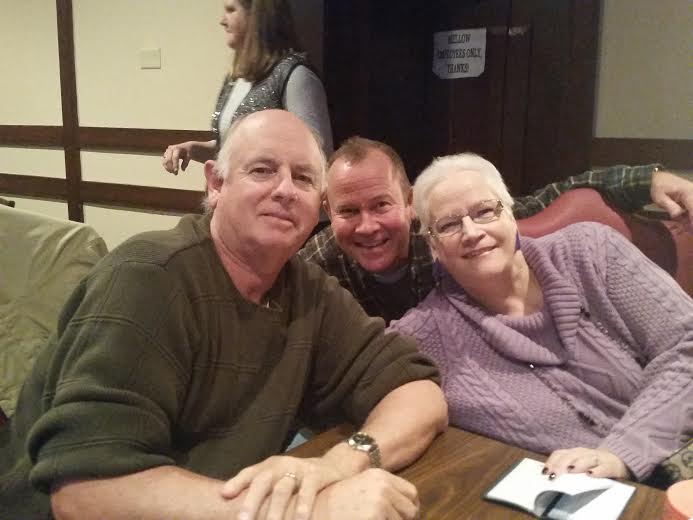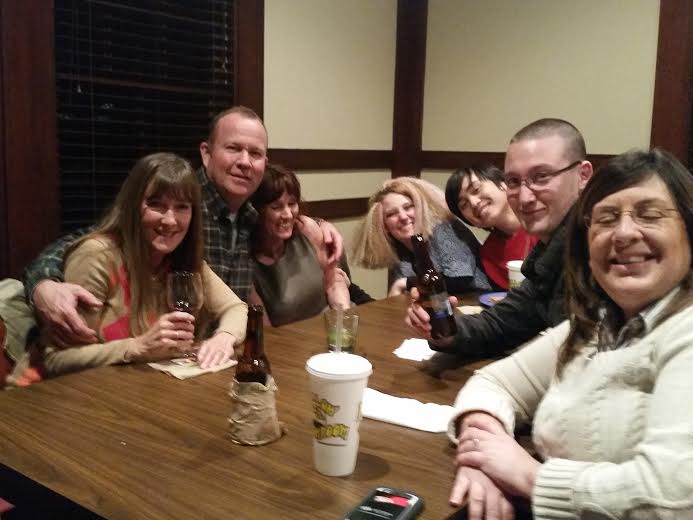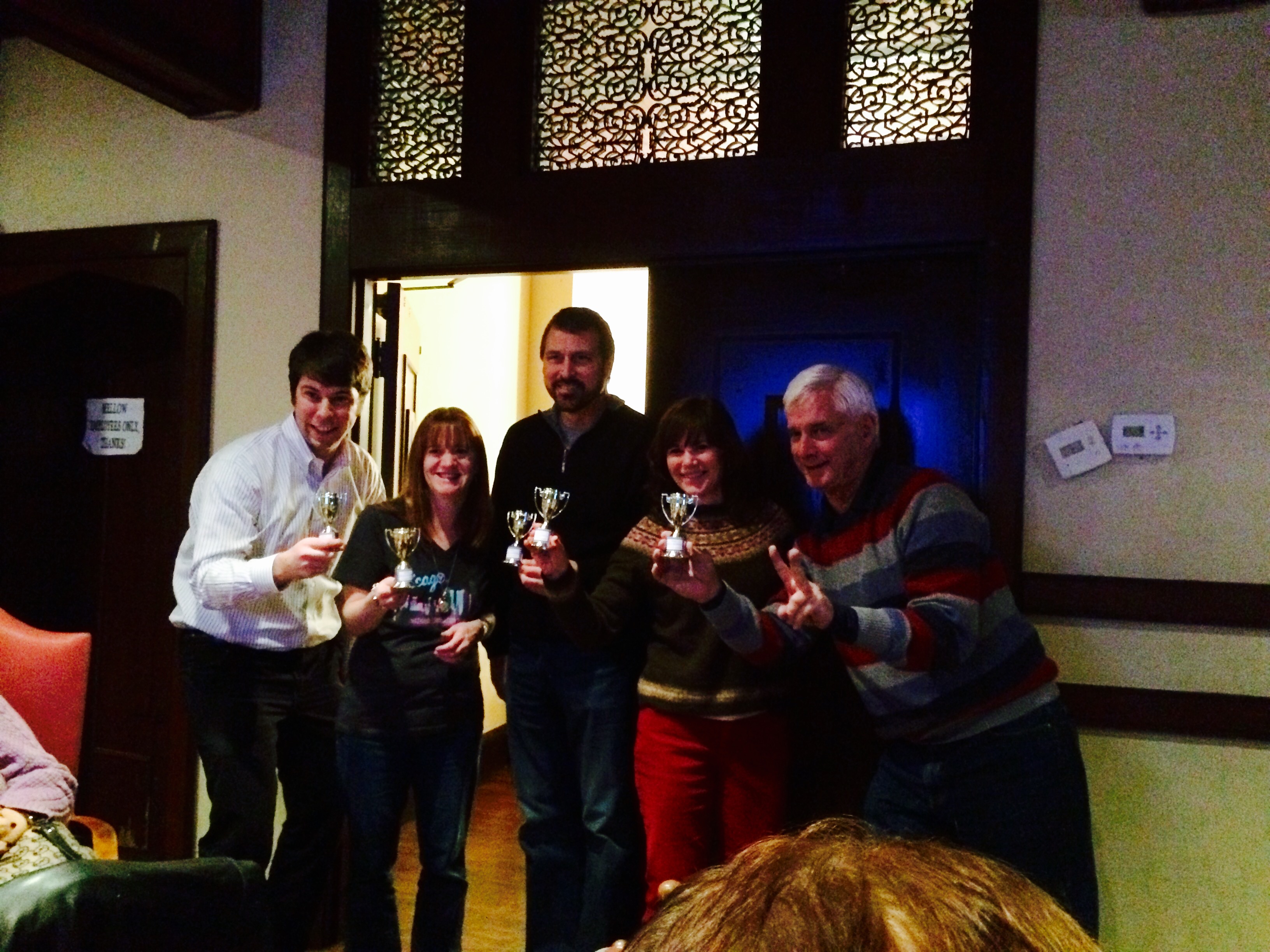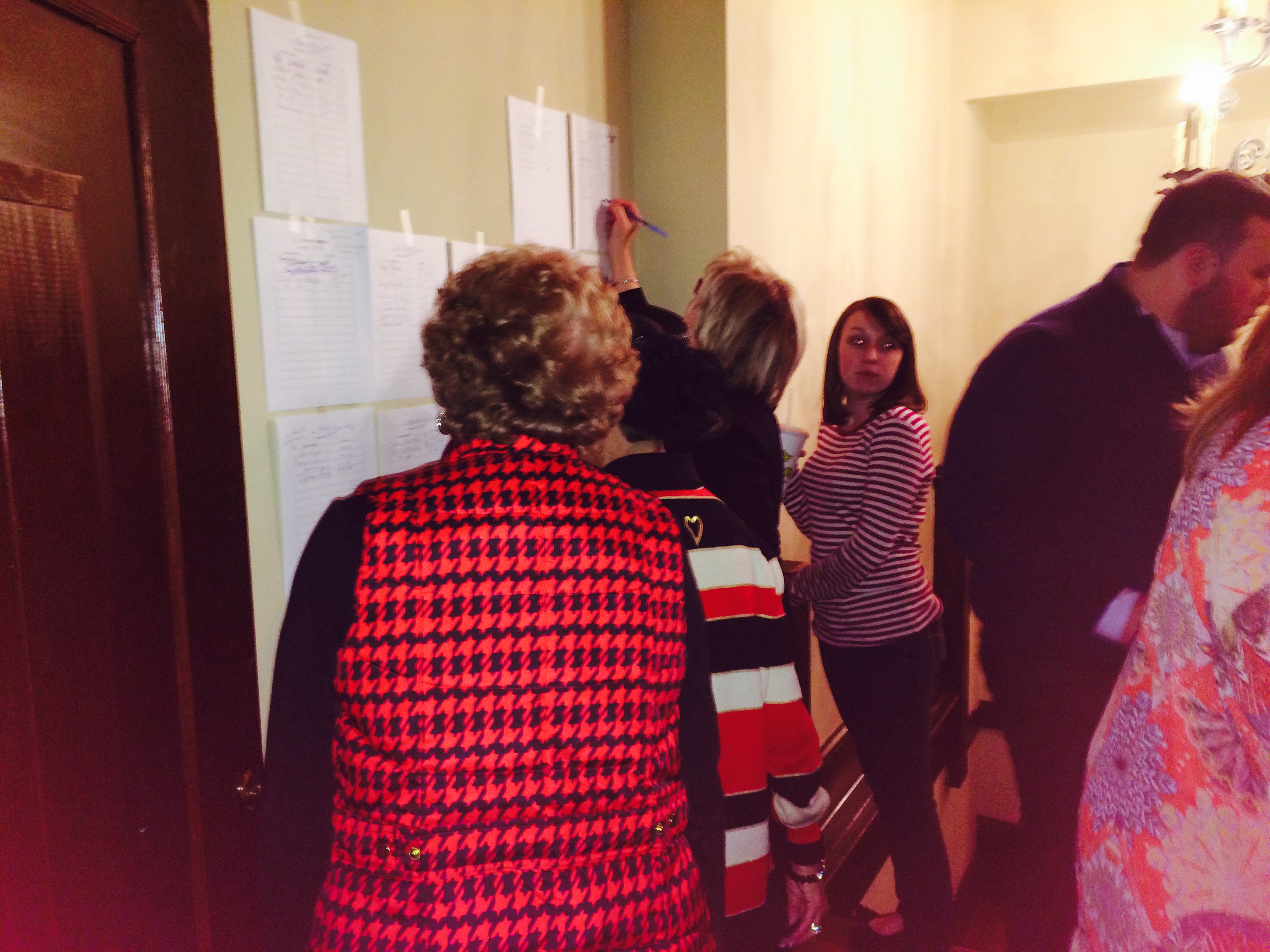 Having Fun At Mellow Mushroom Trivia Event! Raised over
$2,000 for RPAC!