Save the Date - September 24th, 2018 for our next Golf Tournament.
More Details to Follow!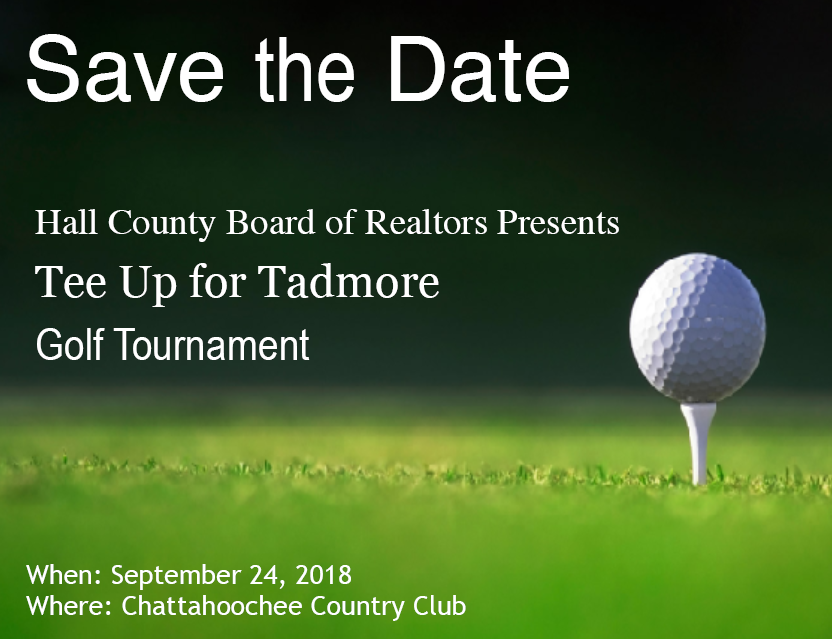 We had a picture perfect day for our 2nd Annual Tee Up For Tadmore Golf outing on May 8th. Very successful event once again. We want to thank all the Sponsors of the Event and everyone who worked so hard to make this happen for Tadmore Elementary School kids, who paid us a visit right before the Golfing Began. Click here for Video of the Kids of Tadmore.
Click here for photos of the event
Click here for even more photos
Click here for Video of the after event lunch

Special thanks to the generous Sponsors listed below:
Milton Martin Honda
Arrow Exterminators
Lanier Appraisal Service
HomeStar Financial Corporation
Northwest Exterminating
GA MLS
Keller Williams Lanier Partners
O'Kelley & Sorohan-Attorneys at Law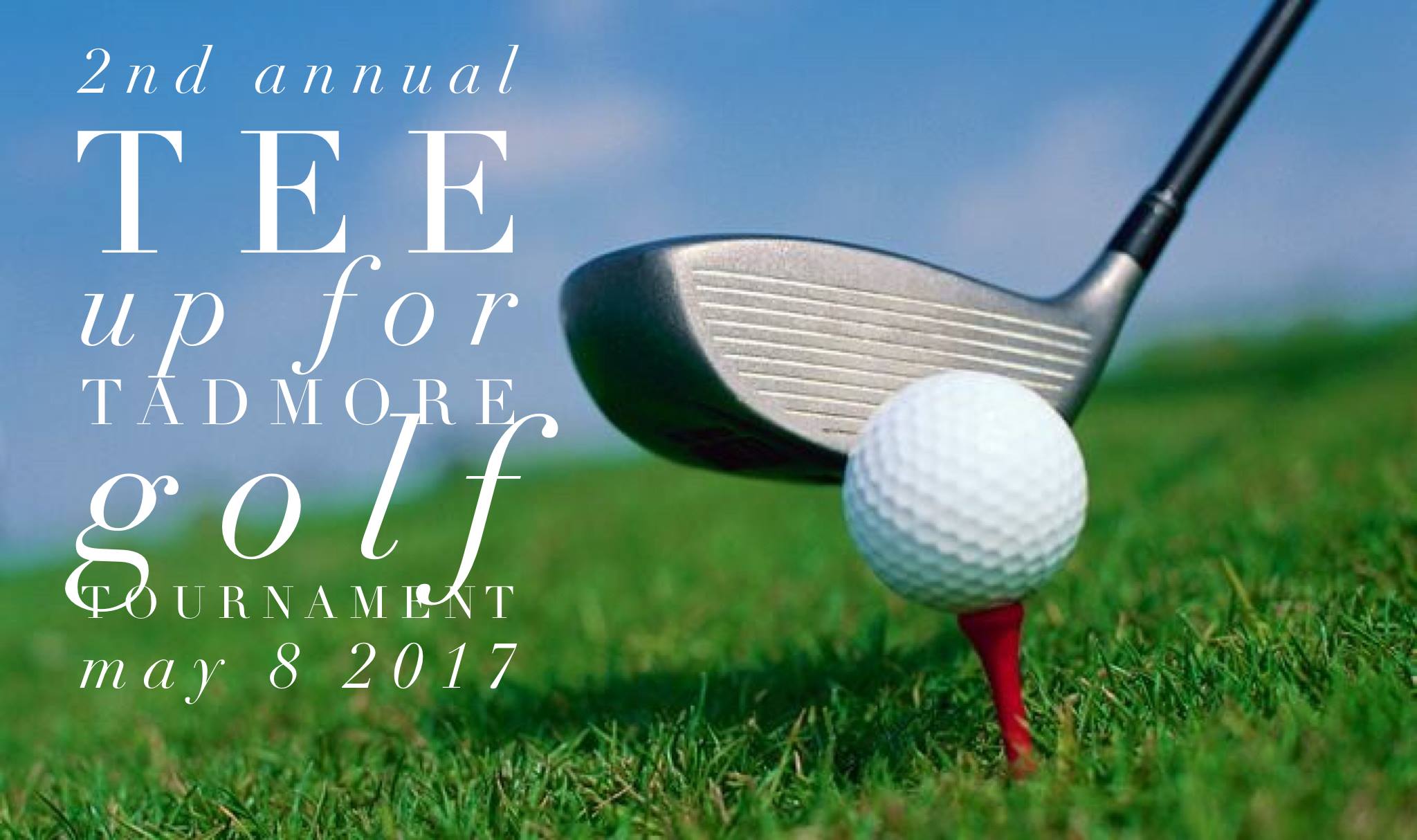 __________________________________________________________________________

Click here for the Tee up for Tadmore 2016 Tournament photos

Thank you David McKinley for taking some great photos of the Event!
What a fantastic event for a Great Cause....Tadmore Elementary School. We had perfect weather and a terrific turnout of 16 Golf Teams. $11,000 RAISED DURING THE EVENT!
We want to THANK all the Sponsors for this Event. We could not have done it without you!