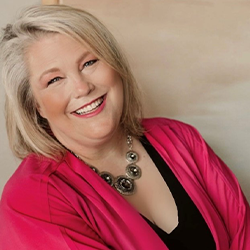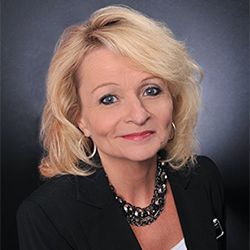 President Elect- Teresa Hawk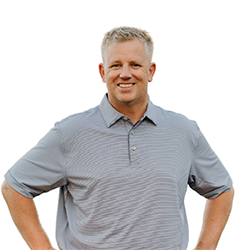 Vice President- Chris McCall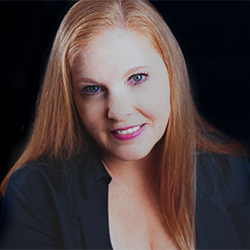 Immediate Past President- Chris Simmons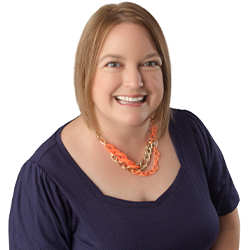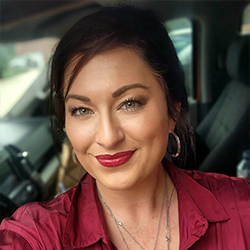 Association Executive- Katie South
2023 HCBOR Board of Directors
GETTING INVOLVED
Please consider volunteering for a Committee! We always need Members and Affiliates
to join in and help make our Events and Other Committee Functions a Success. Your
involvement in Committees helps us to meet our number 1 goal of providing the most
requested and valuable services to our Members. 
To offer your services on any of these Committees, contact The Board Office
The following Committees are open for more volunteers and some have NO volunteers. 

Please Step up and Contact the Board.
The Hall County Board of REALTORS® is a non-profit, member driven, trade organization chartered in 1955. Our organization serves 500+  members, and the public in Hall County, Georgia. As the local affiliate of the National and Georgia Associations of REALTORS®, we provide education, professional development, programs, networking, awards and recognition for our members.
The Hall County Board of REALTORS® is proud of the professionalism of our REALTOR® and Affiliate Members. Together we provide a wide range of services to buyers, sellers and renters of both residential and commercial real estate throughout Hall County, Georgia.