Membership Participating in RPAC
Our 2023 Goals are judged on membership numbers based from 2022 (445). Of that 445 we have already had 217 members contribute in the year of 2023 (48.8%). We have 4 Major Investors. Our Goal to be reached is $ 11,125 (based on the 445 @ fair share) We currently sit at $9,655 YTD, 86.8% of our goal. We hope to exceed that goal plus some. 
GREAT JOB HCBOR, let's keep up the great work!
The Governmental Affairs Department represents the Georgia REALTORS® at the State Capitol during the legislative session, promoting the interests of REALTORS® and their clients. Legislation is analyzed by GAR to determine any potential impact on the real estate industry, private property rights and free enterprise. Policy positions are determined by GAR's State and Local Government Affairs Committee.
Get Involved
The State and Local Government Affairs Committee meets Monday mornings at GAR headquarters during the legislative session. Participation is also available via video conference locations across the state. The meetings are open to all members of GAR; however, voting is limited to appointed committee members.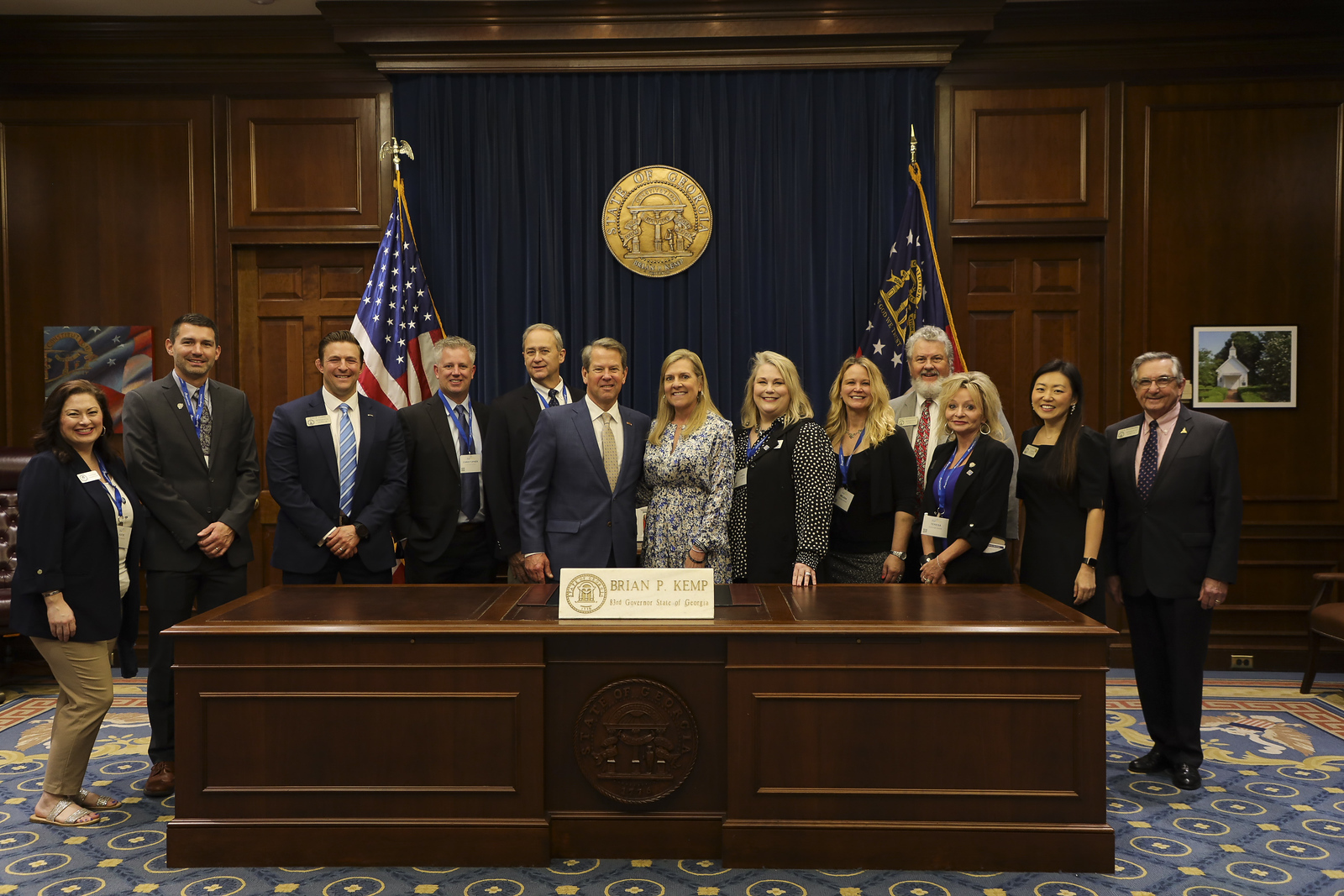 WE ASK THAT YOU PLEASE CONSIDER CONTRIBUTIONS TO RPAC DURING YOUR MEMEBERSHIP RENEWAL OR DURING ANY OF OUR BOARD EVENTS FOR RPAC. IT IS VOLUNTARY AND THE CONTRIBUTIONS ARE USED FOR POLITICAL PURPOSES.
Since 1969, the REALTORS® Political Action Committee (RPAC) has promoted the election of pro-REALTOR® candidates across the United States. The purpose of RPAC is clear: REALTORS® raise and spend money to elect candidates who understand and support their interests. The money to accomplish this comes from voluntary contributions made by REALTORS®. These are not members' dues; this is money given freely by REALTORS® in recognition of how important campaign fundraising is to the political process. RPAC doesn't buy votes. RPAC enables REALTORS® to support candidates that support the issues that are important to their profession and livelihood.